The Project
This work is performed under the following financial assistance award 70NANB20H005 from U.S. Department of Commerce, National Institute of Standards and Technology.
MCS-TaaSting aims to fulfil the specific needs of the mission critical communications community in terms of compliance testing. The MCS-TaaSting approach will allow cost efficient regular and frequent testing, re-testing, certification and re-certification of the myriad and increasing combinations of devices, operating systems, middleware and applications.
As a result, it will allow the increasingly heterogeneous industry to prove the 3GPP standards-compliance of their implementations and will give the users and operators the confidence to buy standard and interoperable products.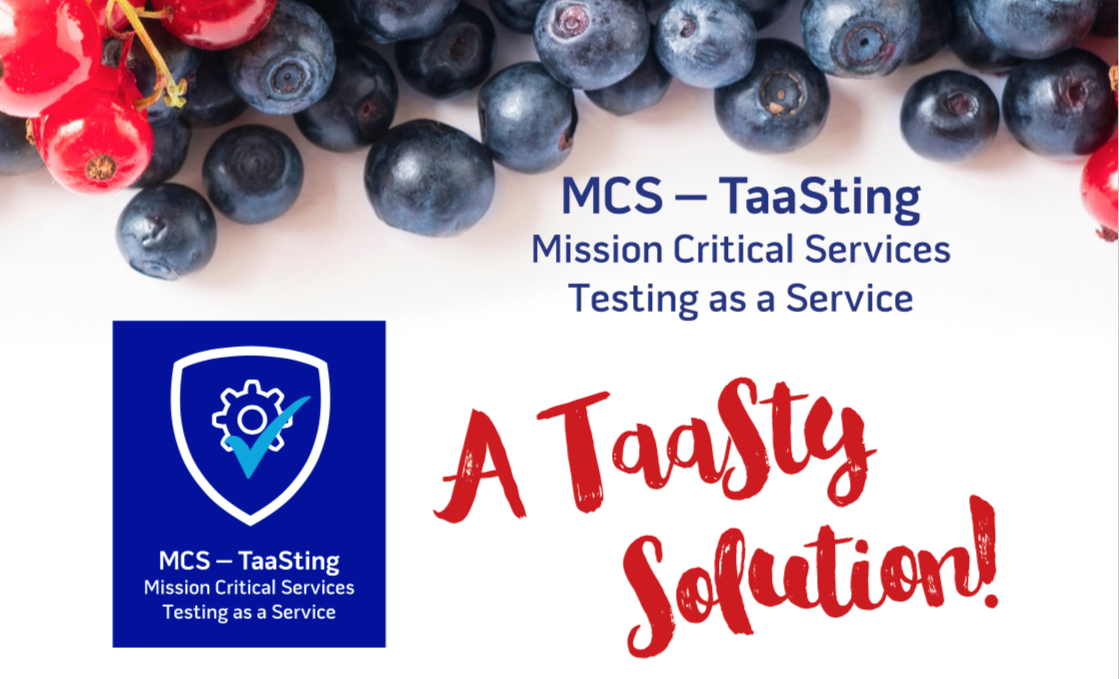 A TaaSty Solution – Leaflet
Media
Latest MCS TaaSting news on the media