TCCA Webinar Series 2020: MCS-TaaSting
10th June 2020 | 16:15 CEST
A lack of certification programs for critical broadband has allowed the misuse of the MCPTT/MCData/MCVideo terms with vendors making ambiguous claims such as '3GPP aligned', 'MCPTT ready/capable/forward-compatible' and so on, thus jeopardising customer confidence.
The innovative Mission Critical Services Testing-as-a-Service approach (MCS-TaaSting) aims to fulfil the specific needs of the mission critical community in terms of flexible conformance testing.
It will allow the industry to prove the 3GPP standards-compliance of their implementations and will give users and operators the confidence to buy compliant products.
This webinar is for vendors, users, operators, test houses – for anyone in the critical communications ecosystem looking for future proof and interoperable implementations of mission critical services.
The MCS-TaaSting project is led by the Networking, Quality and Security (NQaS) research group from the University of the Basque Country (UPV/EHU), supported by leading organisations in critical communications; industry associations and testing experts including:
The MCS-TaaSting project work is performed under the financial assistance award 70NANB20H005 from the US Department of Commerce, National Institute of Standards and Technology (NIST).
Presented by:
Dr Fidel Liberal, Coordinator of MCS-TaaSting project, University of the Basque Country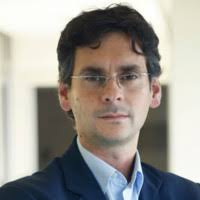 Fidel is a recognised expert in the mission critical communications environment. He currently works at the University of the Basque Country (UPV/EHU) where he leads different mission critical communications and 5G related R&D projects.
He is the coordinator of both the MCS-TaaSting and Mission Critical Open Platform (MCOP) initiatives. He has served as technical expert in NG112 and the ETSI MCX PlugtestsTM and has also co-founded two security and mission critical communications related spin-offs.
Michael Proestler, founder and CEO, GridGears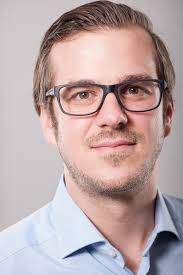 As founder and CEO of GridGears, Michael Proestler drives the company vision of standard compliant, highly efficient and interconnected emergency services.
After graduating from Vienna University of Technology in 2008 with a master's degree in Computer Science, Michael gathered a lot of experience as a software engineer, designing and implementing mission critical systems for public safety.
Having acquired additional knowledge as a consultant within the sector, Michael later founded GridGears in 2017 with the mission to drive, support and realize standard compliant public safety services.